Choosing to replace your windows can seem like an expensive and confusing process, but there are benefits like energy efficiency and noise reduction to think about. Take less than a minute to watch the video below to gain more insight into the benefits new windows can provide for your home.
Choose insulated glass windows with low-E coating and energy efficient gas, such as argon or krypton, between the panes.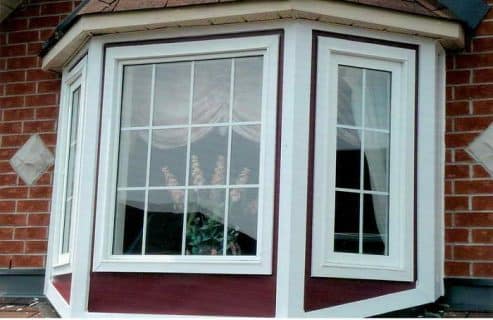 Select energy efficient, insulated vinyl or aluminum clad frames over solid aluminum frames.
Read the window and glass warranty carefully to make sure the glass is covered for fogging caused by seal leakage.
Please select service, date and provider then click on the Find Appointments button.
There's no reason to wait any longer to have your windows replaced. Get in touch with the experts at Right Choice Exteriors today and we'll happily answer any questions you have and educate you on the benefits new windows offer your home.